5 tags
So duh, lightbulb. I obviously force myself not to eat and skip my meds as a less visible form of self harm. It's one thing to hide the cuts and scratches, but it's easier not to let on that maybe it's been three days since I ingested and real food. That was just an example. I ate yesterday. When people directly offer me food though, I can't say no. That would...
3 tags
Sometimes I get to the point where I don't want to eat anything because I don't think I deserve it. I haven't been very good at taking my medicine lately either. I'm relapsing and I know it. I'm just waiting on things to self destruct. And by things, I mean me. The urge to cut is strong, but I have a physical exam tomorrow so maybe I shouldn't. Or… No....
I get along much better with former love interests than I seem to with my current. What is so wrong with me that I cannot be communicated with without pulling teeth?
Trying to escape this period of petulant sulking. Straining against our self-induced binds. We get high and touch the places that used to touch us.
Getting used to the fantasies and hopes for the future crumbling. This rut will keep on. Might as well sigh and get used to it. Life hurts.
4 tags
WHAT THE HELL ESTY
ohmyfandoms: So I'm searching geekery on Esty and I came across this fuckery:  Maybe you dont see what this is… WHY IS THIS THING!?! I wonder if it comes in red. Er… I mean what? Clearly fuckery is going on. Ahem.
3 tags
4 tags
Too Much Brain.
The tumblr app and I are fighting. It erased the entry I just typed. I mean, come on. I'm reading through a migraine, can't that be punishment enough? I read so much of the #lgbtq tag that my phone reset to the beginning of the scroll. LET ME BE INSPIRED IN PEACE!
1 tag
5 tags
Raising My Favorite Finger...
I would write more if not for this incessant emptiness in my brain. Totally ironic as my brain is constantly screaming at me. I want to write, then I wonder what the damn point of anything is. The joys of a bipolar schizophrenic. It all hurts. That's all that matters in the end really. If it doesn't start hurting, just wait. The pain seems to seep in to everything from everywhere. ...
3 tags
"The Bracelet Project. Each disorder has a color that corresponds to it...."
– (via thatpunkdrummerchick) My bracelet would be kinda of colors. I kinda wanna do this though even if I'm the only one that knows what it means. (via intellectualthicket) My only issue is that the blog specified "girl". I like the idea though, regardless of gender status.
3 tags
Today is one of those days I feel like not taking my medicine out of spite. But I did. So far.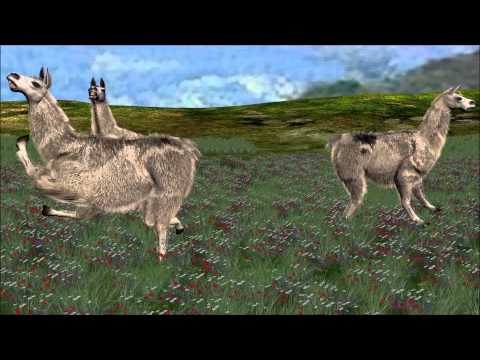 2 tags
3 tags
I'm kind of thinking of making a chip-in or opening my paypal to donations. My aunt is already sending me payment for some work I've done for her, and if I get some extra cash I can use it for art supplies and finally start selling stuff. Then I could get the hell out of here sooner… oh yeah. That sounds sexy.  Hmm.
Reblog if you're not homophobic
fabu-darlin: Every url that reblogs will be written in a book and shown to my homophobic dad. 
2 tags
3 tags
2 tags